Italy's transport mask rule extended to September as Covid rate rises
---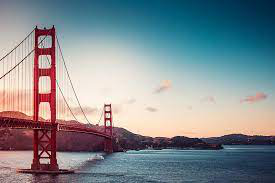 Face masks will remain obligatory on Italian public transport - but not on flights - until the end of September following a recent rise in the contagion rate, the health ministry has confirmed.
Around 100 stolen artefacts recovered by police are going on display in a new museum in Italy before being returned to their rightful homes.
The priceless exhibits were hunted down by a specialist unit and traced to locations in the United States. 
"The 'Rescued Art Museum' was born out of a specific need: to finally return to communities and the public these masterpieces that have often been stolen, through illegal digs, and ended up abroad, and have never been seen in Italy," says Massimo Osanna, director of Italy's state museums.
"Objects seized are often then returned to storage, kept indoors, and so the idea is to create a dedicated space with an evocative name, the 'Rescued Art Museum'.